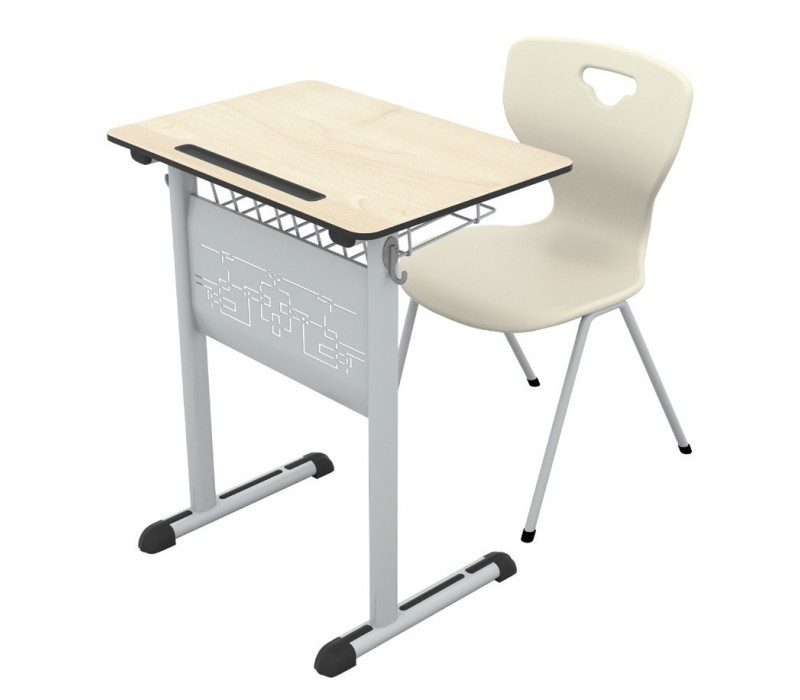  
Art compact single school desk
Art compact single school desk set (PPC chair)
Security policy
(edit with the Customer Reassurance module)
Delivery policy
(edit with the Customer Reassurance module)
Return policy
(edit with the Customer Reassurance module)
Art compact single school desk set (PPC chair)
Table: Compact
Desk Pipe Thickness: 25-32x50x1,5 mm.
Chair Pipe Thickness: 16x40x1,5 mm.
Seat backs: PPC
Paint: Electrostatic Polyester
Paint Thickness: 80 micron
Lugs: adjustable floor
The table is made compact, the chair is made from PPC.
Compact table top: the sun and water resistant hard material which is compact, waterproof, scratch resistant and does not yıpman because it is a material can easily use in interiors and exteriors.
WHAT IS PPC?
PPC (Polypropylene Copolymer) has been produced from raw materials.
ORTHOPEDIC (Proposal is Ortopedisy those curves in the backrest)
Ergonomic. (It is not slick)
Quick ILIMIT (warmer in winter, cool in the summer)
It is flexible. (Do not bother with long-living)
UNBREAKABLE. (Long Life and Impact Resistant)
Anti carcinogenic. (The paint used in the health sector)
Our product is a healthy development of growing children was produced by Mind The world standard.
Our products feature the spinal cord Orthopaedic Storage With right by the curvature of the spine supported in the backrest Soller.
Do not stress and fatigue. It Ensures Successful and healthy development of your child.
No customer reviews for the moment.
8 other products in the same category: