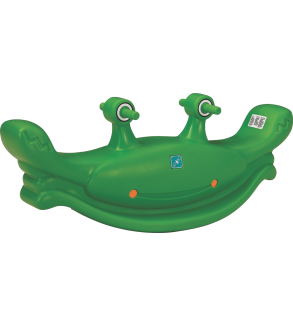 Products in the dimensions of 110 x 39 x 45 h cm.
Product of the yellow, blue, green, pink colors are available.
Suitable for children 2 years and older.
Maximum 3 is designed for the use of children.
4 stages are made of recycled plastic.
In a special embodiment, through the use of a safety features.
It is resistant to sunlight and temperature changes.
Suitable for indoor and outdoor use.
visibility
View